We accomplish GREAT things because we not only ACT, but also DREAM;
not only PLAN but also BELIEVE.
Accomplishments & Achievements
of the Year.
From The Principal's Desk
Delhi Public School- Ranchi
We at DPS Ranchi believe that the aim of any good school should be to provide the best possible education to its students. All great ideas begin with commitment to the future. Vision gives one the impulse to make the picture of its own. Aim of holistic education is to inculcate the ability to have a mission with a vision.
Our primary aim is to develop in the students qualities of Integrity, Honesty, Trust, Tolerance and Compassion, to promote a spirit of inquiry, to foster a scientific temper within the bonds of humanism... Read more >>
---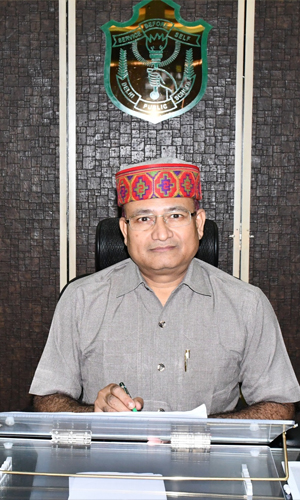 Notice Board
Latest Update
High-flyers of Their Alma-mater
(Session 2020-21)
---

About School
The 'Beau Voyage' of Delhi Public School, Ranchi began on 1st July 1989 in the SAIL Township of Ranchi. The school aims at nurturing the innate potential of the students and mould them into passionate, committed, sensitive, value based individuals with leadership qualities. The school is a co-educational English medium Senior Secondary school recognized by the Directorate of Education and affiliated to Central Board of Secondary Education under All India 10+2 pattern in both science and commerce streams. It is managed by the Delhi Public School Society, New Delhi, a registered body under the Indian Societies Registration Act of 1860 with eminent educationists and philanthropists. DPS Ranchi is a 29 years school with a difference.
Award National / International
DPS RANCHI bagged INTERNATIONAL SCHOOL AWARD (ISA 2019-21) for consecutive SECOND Time, credited weaving International Aspect in its Education System.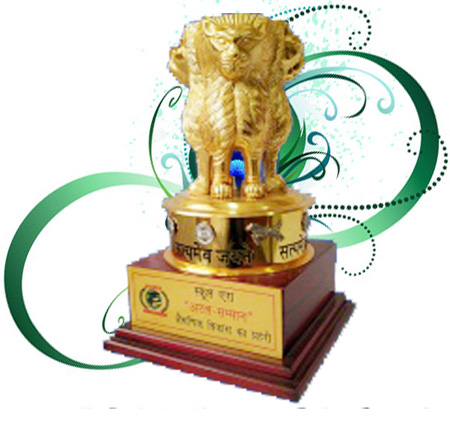 Best Principal' s Award conferred on Dr Ram Singh ( Principal DPS Ranchi) by Science Olympiad Foundation (SOF).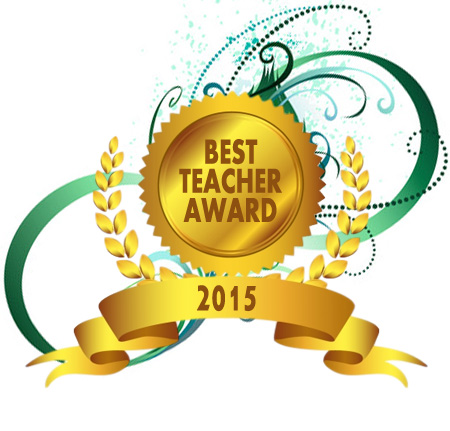 Dr Ram Singh, Principal DPS Ranchi, was conferred with CBSE BEST TEACHER AWARD 2015, by the then HRD Minister Smriti Irani.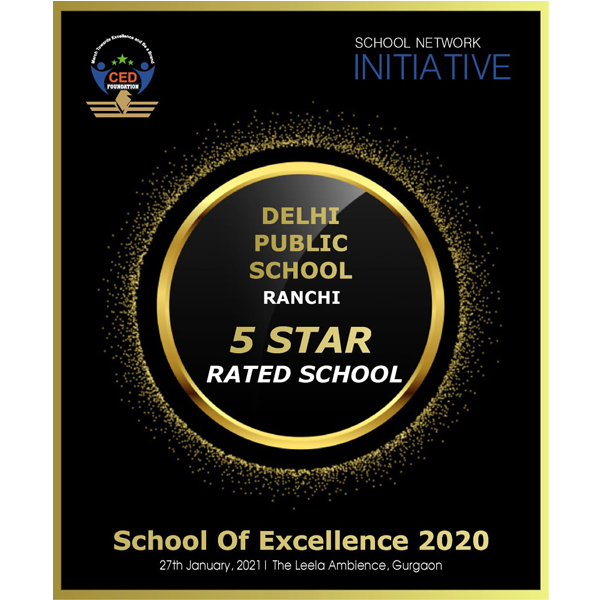 School was awarded with 5 STAR RATING and was acknowledged as SCHOOL OF EXCELLENCE 2020 by CED